More than likely you've been dreaming of your honeymoon for years. Now that you're planning your wedding, it's about time for that dream to come true. You want your honeymoon to be romantic and exciting. If you're having a tough time choosing the destination for this special vacation, here is a look at some of the top honeymoon destinations in the world you'll want to consider.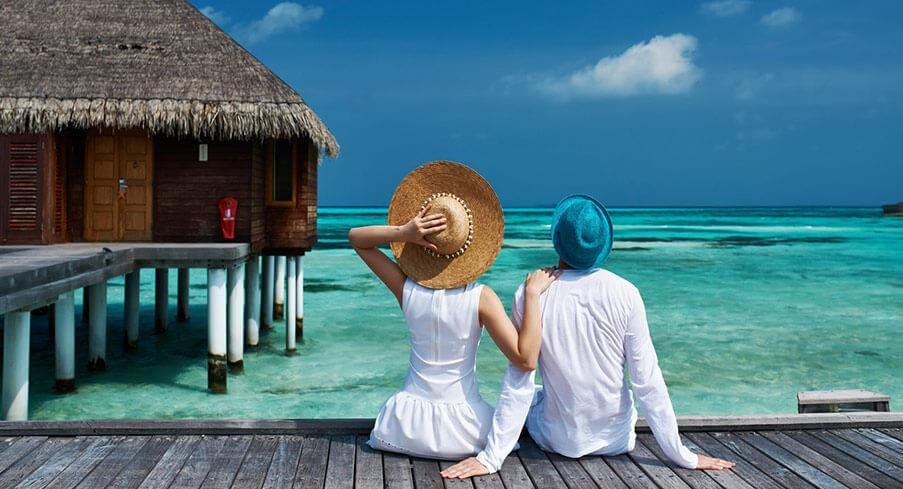 Rome
When you're looking for a romantic place to spend your honeymoon, one of the top destinations in the world is Rome. Rome is a city filled with life and love and you'll definitely find plenty to do while you are there. You'll enjoy the beautiful gardens, the mythology surrounding the area, and amazing architecture and fountains all through the city. The food in Rome is incredible as well and you can enjoy tasting many different options from the local cuisine. Enjoy some great shopping, visiting amazing historical sites, and make sure you toss the coin over the shoulder before leaving to make sure you'll come back to Rome again.
Tahiti
Another great honeymoon destination is Tahiti. This is a beautiful island filled with beautiful beaches, lovely villages, and small romantic hideaways with thatched roofs. You can enjoy going boating, taking some time to go snorkeling in the clear waters, or even spend some time relaxing in the incredible Spas available. Swim with the dolphins, enjoy incredible meals in the area, and enjoy the warmth and sunshine of a destination that is as close to paradise as you'll get.
Hawaii
You'll find that Hawaii is another of the best destinations in the world if you are planning your honeymoon. Take the time to visit Kohala, which is on the west coast of the big island. You'll find sea mountains, incredible rain forests, luscious beaches, meadows, and more. The tropical flora and fauna are breathtaking and you can even venture up to the Kilauea crater. Some of the best beaches in the entire world are found in Hawaii, and if you enjoy surfing, there are some great beaches that offer incredible surfing. While you'll want to visit the big island, take some time to visit some of the smaller islands as well.
Paris
Of course, Paris is well known for being a city of romance and love. No matter what time of year you are planning your honeymoon, this city is one of the world's best destinations to consider. You'll find refined restaurants, rustic villages in the countryside nearby, and of course beautiful tourist attractions. Make sure you visit the Eiffel tower at night to enjoy the lights and romance of the city. Take a cruise at sunset or stroll through the Luxembourg gardens. Enjoy an elegant hotel in the city or one of the smaller, quaint establishments for your accommodations. Don't forget to sample the risotto and the incredible scrumptious desserts available in this city.
Greece
You can't forget Greece when it comes to the best destinations worldwide for a honeymoon. This country offers some of the most beautiful scenery and you'll enjoy passion and love with your new spouse when you visit this area. Enjoy seeing the Mediterranean, Ionian, and Aegean seas, which all provide gorgeous beaches and seas that are an incredible deep blue. If you want to enjoy the nightlife and enjoy the cities, usually the best time to visit this destination is the summer, since you'll have the best weather. Visit Rhodes, Santorini, and Crete while you are there. Enjoy local cruises, taste all the ethnic dishes, and enjoy the wonderful shopping available.
While there are many exciting places to visit when you are planning your honeymoon, these are definitely some of the top destinations out there. If you want romance and passion for your honeymoon(with your fuck buddy), try out any of these exciting places. Once all the stress of planning your wedding is over, you deserve to have the honeymoon of your dreams. All your dreams will come true on your honeymoon no matter which of these exciting destinations you happen to choose.