Make sure that you and your woman are clear about your expectations. It's important to know these things because your woman is the one who's sticking around after the event and if she's not a happy camper, then chances are that you won't be either.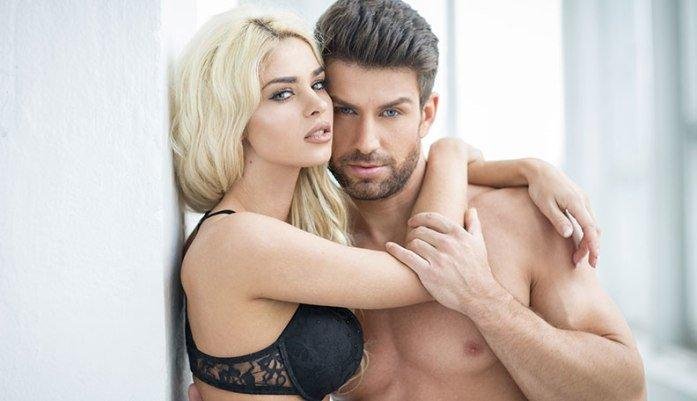 Does she want to share you completely or are you only allowed to penetrate her?
Can you lick the other woman?
Do you have to spend most of the time watching?
Is she allowed to go down on the other fuck buddies?
Is this mainly for your sharing experience or hers? Knowing certain things beforehand is great, yes, but don't "over think" the whole experience. Otherwise, your nervousness will get the best of you and before you know it, your little guy might not be up to playing.
The point is for you to make sure that you spend more time concentrating on your woman rather than the "new girl." The last thing you want is for jealousy to rear its ugly head. Unless of course, your woman has always fantasied about watching you make love to another woman. But that's a whole other ballgame. Then again, it's also important that the other woman feels comfortable in the manage so that everyone has a good time… Now let's get on with the main event. set the atmosphere

You don't have to create an elaborate atmosphere conducive to sex, but more often than not, dim lighting or candles, sexual music, and drinks (preferably alcoholic in order for all of you to relax) usually help. Cafeteria lights and Kool-Aid have never made any woman that I know feel sexy, so invest a couple of bucks in the atmosphere of the place you're at. And hey, pleasant scents never hurt anyone so burn some patchouli or green apple incense.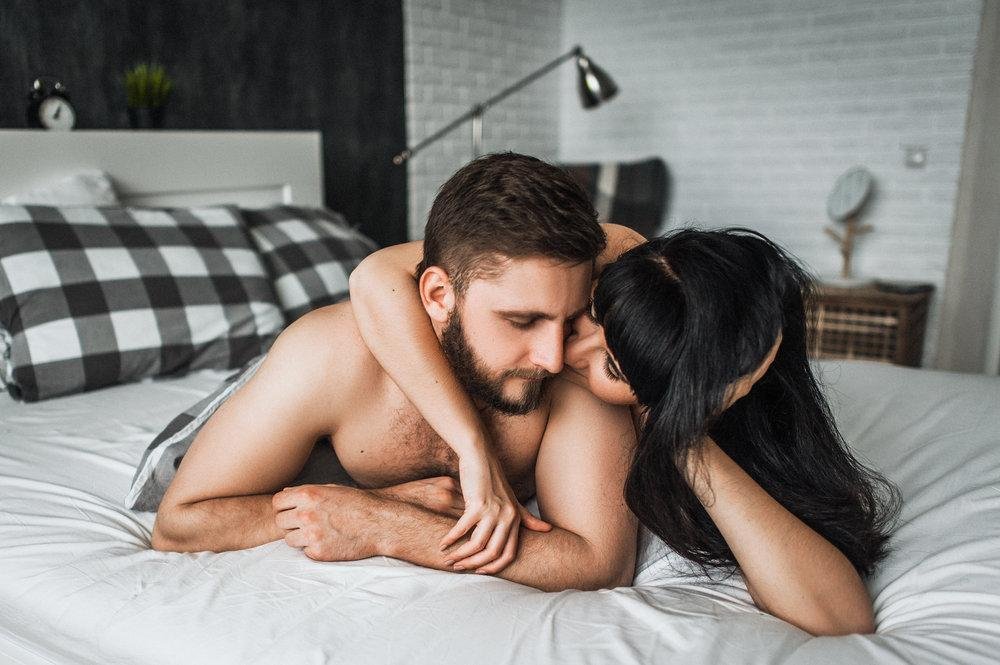 calm yourself down 
Because this is likely a setup (although the unplanned events are best), chances are you might be nervous about what's about to go down. But there's no need to get too excited. At the end of it all, it probably won't turn out to be what you imagined (at least keep telling yourself that).
A great scenario is this: After a few drinks in the living room, your woman and the other beauty begin dancing together to the sensual music streaming out of your CD player. While the stranger grinds up behind your woman, she uses her fingers to unbutton your lady's blouse and gently begins fondling her breasts. All this time, they're both staring at you and your member, which happens to be tapping the ceiling because it's so erect.
Another scenario: While the women are enjoying a glass of wine together, you tell them that you're going to go take a shower, and purposely leave the door wide open. The two of them come into the bathroom and into the shower, and after you all cleanse and fondle each other thoroughly, you head to the bedroom where you can get all kinds of nasty.
Let the women lead
No matter what the scenario, I strongly recommend that you let the women lead the pleasure. When you do begin your adventure, remember to keep breathing deeply so that you don't release your ejaculate too quickly. And take more time enjoying both women rather than constantly sticking your penis in any available orifice. Make this experience last as long as possible.
Pay attention to your woman
As I mentioned before, it's important that your woman feels safe and secure the entire time. The best way to do this is by doing your best to keep your lady in the middle of the arrangement the entire time. For example, while you're penetrating your woman, the other woman can be sucking her breasts. At least for the first time you engage in a threesome, it's better to be safe than sorry.
Let her encourage your interaction
If you're going to penetrate or get into it deeply with the other woman, make sure that your girl is encouraging it. Always maintain eye contact with her and kiss her constantly so that she knows that she's your number one.
Remember, it's not porn
Unless they encourage spanking, dirty talk or raunchy behaviour, don't act like you're in your very own home porno movie. Of course, there are plenty of women who enjoy being spanked and such, and if that's the case for you, then happy riding.
Keep the music loud
If you can, keep the music loud as it encourages the loss of inhibitions. Moaning may become louder and behaviour may become wilder: Enjoy and seduce women.
safety first
Although I'm well aware that being safe amid a threesome is quite difficult as removing and putting on condoms is not exactly any man's idea of fun, do keep in mind that STDs are very prevalent in today's day and age and you should do your best to stay protected.
Use dental dams to perform cunnilingus and don't penetrate anyone without proper protection. Even a fantasy isn't worth a life-threatening disease.
after you're done
So what happens when you're all done with the fun? Do you keep it loose and easy, and discuss what just went on? Do you leave your options open for more sex drive or a quick getaway?