Guys – it is perfectly acceptable to own some sort of male sex toy. It might be a pulsating pussy or a fleshlight, butt plug, anal beads, cock ring…. The sex toy world isn't such of a taboo these days so there are more men coming out about the things they enjoy in the bedroom, whether it is with a sex partner or on their own, and this is creating a multi-million dollar industry.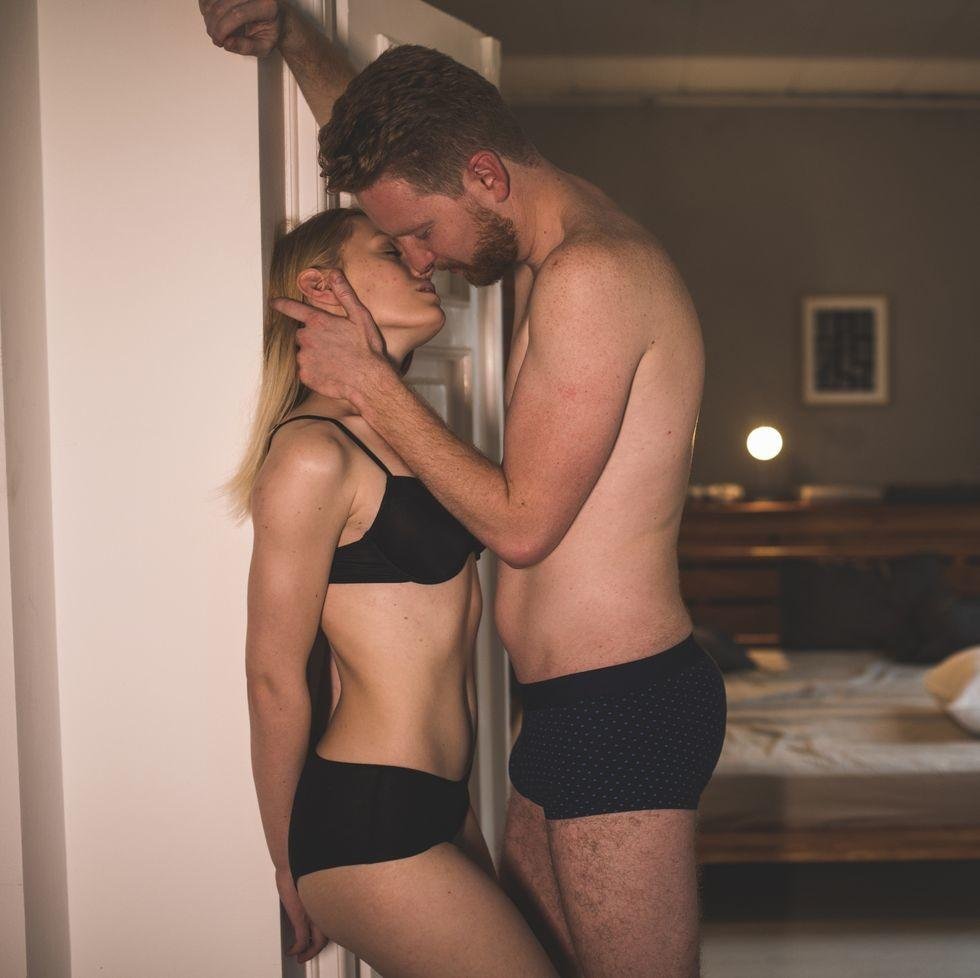 The Male Sex Toy Is In Da' House
The thing that you need to remember is that there are so many sex toys on the market these days that you have your pick of the bunch no matter what kinda' pleasure you're into. If you want to explore anal play, there are many toys for you. If you want to start broaching on the idea of BDSM style sex with chains and whips, there are toys out there for you too! Whatever your sexual preference and whatever it is that you like to do in the bedroom, there is something out there just designed for you and your vanilla to freaky tastes!
Male Sex Toys Made for You
With all the selection, you don't really need to settle for a one-size-fits-all sex toy, but if you wanted to then the way to go is the Fleshlight. This great little toy is basically a mouth or a vagina in one end of a cylindrical tube and filled with a fleshy material that mimics the feeling of a pussy or mouth or even an anus.
This discreet little number makes the perfect travel companion if you're away on business a lot with no woman in sight—and not a bad idea for the guy in a committed relationship who might be longing for a little something different while away without resorting to cheating. Just sayin'.
Venturing into Anal Toys and More
Then there are toys for guys who really wanna experiment and give some anal play a try, whether on their own or with their partner. The toys for you are aplenty with everything for anal sex toys like anal plug or probe. These are sex toys for straight men and gay men alike, because at the end of the day an anus is an anus, and we all masturbate anyway. Then there are also sex toys geared at women, which again, don't make you gay should you decide to use one!
If you see a toy that you think would feel good then give it a go. Stick to something small like a vibrating bullet or egg because they not only feel great against the outside of your ass to help get you primed for some ass play, but they're also small, discreet, and attached to a cord so you don't run the risk of getting it stuck up in there. (Yup, it can happen.)
When you're feeling randy and indulging in a little masturbatory time, grab yourself some anal lube and pop some around your anus and around the tip of the toy.
Start by rubbing the bullet vibrator around your anus to see if you like the way that it feels. If you do, start to lightly probe the entrance a little and once you're feeling really brave, add some more anal lube (this type CAN come with a slight anesthetic content to numb the region somewhat and stop anal from being too painful when using bigger toys) and start to pop the tip of the vibrator in.
If you go at your own pace with the right male sex toy or ass-friendly toy for you, it won't take long for you to see just what you've been missing!